5 Top Tips for Exterior Car Cleaning
Wouldn't it be great if your car always looked gleaming and spotless, as if it had just rolled off the dealer's forecourt? Sadly, that's not the case for many of us. So if your own car's looking a bit mucky, how can you get its exterior looking sparkling and new? 
One thing you shouldn't do is simply reach for a bucket of soapy water. Cleaning your car's exterior in a way that doesn't damage it is a bit more complicated than that. Here, then, are five tips to ensure you achieve great results when you next clean your car. 
Wash your car regularly 
This might sound like obvious advice, but honestly – putting it in your diary to clean your car often will really help to stop dirt and grime building up. If you do allow that dirt to accumulate, it'll be so much harder to get it all off when you do finally get round to cleaning your car. 
Use dedicated car cleaning products 
That household cleaning stuff in the kitchen cupboard will probably do the job just fine, right? Unfortunately, the answer might be "no". Those products may be too abrasive for your car's paintwork, or contain chemicals that cause it to gradually deteriorate. 
That's why it's a really good idea to use cleaning products that have actually been designed with cars in mind – as well as related accessories such as glass cloths, clay bars and detailing brushes. Online stores that specialise in car detailing products, such as Juicy Details, may help you here.  
Remove grime before you do anything else 
Professional car detailers call this process a 'pre-wash'. The idea is to remove as much dirt as possible from your car before you put your hands on it, so that you don't end up dragging that dirt along the paintwork and damaging it. 
A pressure washer and a snow foam lance would be ideal for this. In that case, you'll simply need to apply an even coating of snow foam across the entire surface of the car. Then, rinse it off with the pressure washer, making sure you don't stand too close to avoid damaging the paintwork.  
Alternatively, if you don't have a pressure washer and snow foam to hand, you could always just spray over the bodywork with a regular cleaner. 
Use more than one bucket 
As we touched on above, it's no longer enough just to use a single bucket of soapy water. In fact, you should be using two buckets – one containing washing solution, and the other with water for rinsing. 
Having a grit guard in each bucket will also help to 'catch' any grime, so that it doesn't end up in the liquid you'll be cleaning your car with.  
Spot-clean between washes 
Not only should you wash your car exterior regularly, but you should also be spot-cleaning between those bigger washes. 
So whenever, for example, you go out for a drive in the countryside, and then come back and notice dead bugs or bird excrement all over your car, that's the time to do a quick 'spot clean'. Remove small bits of dirt like this as and when you see them, to stop it all building up over time. 
We're sure you're rightly proud of your car, so try to follow the above tips to make sure it always looks as good as new. And if you're wondering how to keep the inside of your vehicle looking just as good, you might be interested in this advice from Good Housekeeping.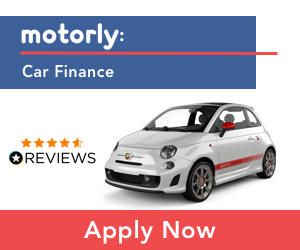 Tell us what you think!
If you enjoyed this article, please help spread the word by sharing it and leaving us a comment below. All opinions welcome and we respond to all comments, just keep it clean please.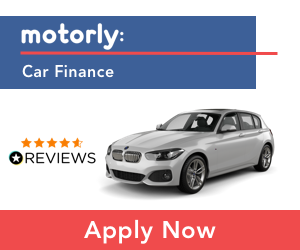 We have launched!
Your vehicles in a digital garage. MOT, Road Tax & Insurance renewal reminders!