How to find out when my MOT is due
DriverBuddy is a new online tool that allows you to check when your MOT, Service and Tax are due on your vehicle. It takes just a few seconds and we'll even send you helpful reminders to your phone and email when the time comes.
MOT reminders coming soon
We're still in beta testing at the moment, but we're launching very soon! See what we're up to!
Register for free instant access
To find out more about our new free online service, check us out and register for free instant access when the tool is live!
Check MOT Status
In the meantime use the government's MOT Status checking tool to see when your MOT is due.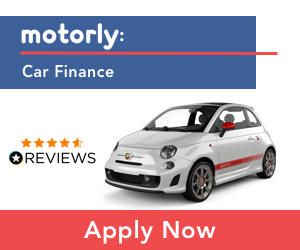 Tell us what you think!
If you enjoyed this article, please help spread the word by sharing it and leaving us a comment below. All opinions welcome and we respond to all comments, just keep it clean please.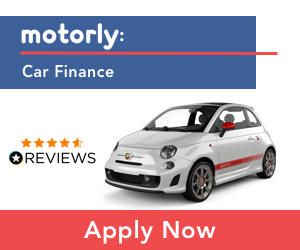 We have launched!
Your vehicles in a digital garage. MOT, Road Tax & Insurance renewal reminders!