Guest posting - DriverBuddy needs you!
We all love cars, and there are so many passionate writers and bloggers out there. That's why we would like to invite you to share your love of cars with us.
Whether you've been writing for years, or simply want to get started, send us an email and we'll be happy to discuss getting your content right here on the DriverBuddy website. It's simple and easy, and we're always open to new ideas and content.
What's in it for you?
Accreditation - You'll will be featured on our website, with links back to your own blog
Exposure - We share all our articles across multiple platforms, including Email, Twitter, Facebook, Linkedin and more
Joy - You get to do what you love, and have other like-minded people see your content
Guidelines
We have a simple set of guidelines for all guest posts on the site:
Your content must be yours and free from any plagiarism
All facts and figures are backed up with references
You are absolutely, 100% passionate about cars
That's pretty much it! So if you fancy joining the DriverBuddy community then get in touch!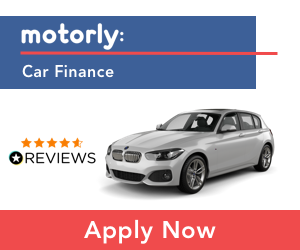 Tell us what you think!
If you enjoyed this article, please help spread the word by sharing it and leaving us a comment below. All opinions welcome and we respond to all comments, just keep it clean please.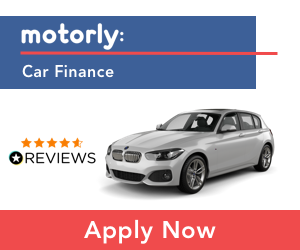 We have launched!
Your vehicles in a digital garage. MOT, Road Tax & Insurance renewal reminders!