We're DriverBuddy - The new start-up changing the way we manage our vehicles
Why DriverBuddy
Buying, maintaining and selling a vehicle has always been both an expensive and stressful experience. That's why we founded DriverBuddy. We believe that the process of buying your next vehicle, keeping it running, keeping it safe, and finally moving on once more, should be simple, trustworthy and stress-free.
What Is DriverBuddy
DriverBuddy is more than just an App; it's the story of your vehicle, and every vehicle you will ever own. From the moment you start your next vehicle search to when you finally sell it on, all of your Service History, MOT, Maintenance, Insurance and Breakdown information is digitally stored in the cloud. No more piling up receipts. A tap on your phone and all of your vehicle's details and history is right there. Simple.
Helpful Reminders
Ever missed your vehicle's MOT or Service? DriverBuddy will send you helpful reminders so you're never rushing to book a last minute appointment at a local garage.
Stolen Vehicle Alerts
If you've ever had your vehicle stolen you'll know how lost you can feel not knowing what to do next. With the DriverBuddy App, a simple tap and we will alert all nearby DriverBuddy members that your vehicle has been stolen. If anyone spots it, then they can notify you and the police instantly. We will also send the word out on all our networks and affiliations, such as Facebook Groups, Twitter handles and Car Forums to make your vehicle too hot to handle.
Breakdown Assistance
Breaking down is frustrating. And what's more there's nothing worse than not knowing what number to call, and where all your cover information is. Luckily, with the DriverBuddy app you can see your membership number and call your Breakdown service directly.
It's Free
DriverBuddy is completely free. Owning a vehicle is expensive enough, so we don't charge our members anything to use the app. Register for free alerts on our website and we'll let you know as soon as our new web app is ready! In the meantime, why not check out our blog.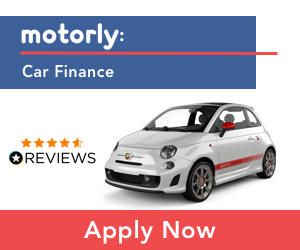 Tell us what you think!
If you enjoyed this article, please help spread the word by sharing it and leaving us a comment below. All opinions welcome and we respond to all comments, just keep it clean please.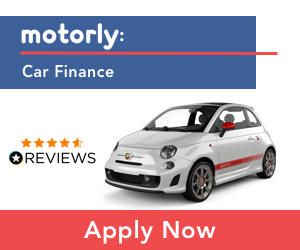 We have launched!
Your vehicles in a digital garage. MOT, Road Tax & Insurance renewal reminders!