2020 Mercedes-AMG GLA 45 S 4Matic+ The world's most powerful T2.0-litre!
The 2020 Mercedes-AMG GLA 45 S 4Matic+ that was due to be revealed at the cancelled Geneva Motor Show this week, has been revealed online instead. It goes on sale in the UK in April and first deliveries for the high-performance compact SUV are expected in summer with a price tag in the region of £53,000.
Delivering 415hp on full whack from its 2.0-litre turbocharged petrol engine, the GLA 45 S will be one of the fastest SUVs ever built. Aided by its sophisticated 4Matic+ all-wheel-drive system, it can reach 62mph from a dead start in just 4.3 seconds, topping out to an electronically limited 168mph – which should be scary enough for most drivers.
A lesser-powered 387hp Mercedes-AMG GLA 45 will be available in other countries, but not in the UK.
The engine in the GLA 45 S is currently the world's most powerful 2.0-litre and is also wedged into the Mercedes-AMG A45 S hatchback. An eight-speed automatic gearbox is fitted as standard. Interestingly, the engine has been turned around by 180-degrees, so the twin-scroll turbocharger is now at the back and the air intake towards the nose, improving efficiency and allowing for a lower-profiled bonnet. 'Two-stage' fuel injectors have been fitted to keep up with the engine's inevitable thirst for fuel in the higher rev range.
In addition to the omnipotent powerplant, the suspension, brakes and steering have also gone under AMG's knife. An adaptive suspension system dubbed 'AMG Ride Control' will be fitted with three settings aimed at comfort and fast driving. Six-piston front brakes should provide more stopping power and can be easily spotted thanks to red painted callipers and black AMG lettering, while the steering has settings for relaxed and 'enthusiastic' driving.
Using the infotainment screen, drivers will also be able to switch between different settings for the ESP system for the first time. Labelled 'Basic', 'Advanced', 'Pro' and 'Master', the extra layer of customisation will range from preventing skids in the Basic mode, to allowing some oversteer in Master, which is best left for track use.
Exterior changes include bloated wheel arches, 19-inch AMG alloy wheels, LED headlights and a motorsport-style rear bumper diffuser, while a large rear wing will be optional. Inside there's a Nappa leather sports steering wheel and sports seats with contrasting yellow stitching.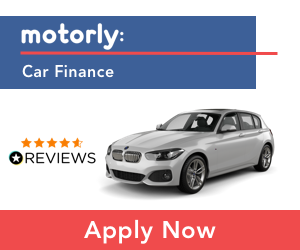 Tell us what you think!
If you enjoyed this article, please help spread the word by sharing it and leaving us a comment below. All opinions welcome and we respond to all comments, just keep it clean please.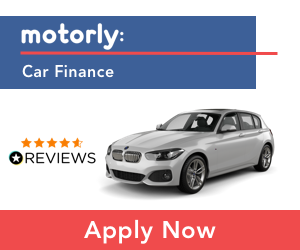 We have launched!
Your vehicles in a digital garage. MOT, Road Tax & Insurance renewal reminders!