All-New 2020 Audi A3 Goes Quattro Testing in the Azores
Audi has been testing camouflaged versions of the incoming fourth-generation A3 hatchback, demonstrating the latest quattro system as well as other technological advancements.
Tackling roads which snake around the island of Sao Miguel in Portugal's Azores archipelago, the new quattro all-wheel drive is said to maximize stability, grip and driving pleasure as well as efficiency. With support from the adaptive suspension and the progressive steering, this helps the car offer "composed, surefooted and incisive driving characteristics," says Audi.
Audi's engineers have tailored the electronic torque distribution control specifically to suit the new A3. During normal driving, the majority of that power is sent to the front axles, but when reduced traction is detected, up to 100% of drive torque may be transmitted to the rear.
Electronic Stabilization Control (ESC) further improves the driving characteristics of the sporty hatch. When the car enters a corner at high speed, the program applies the brakes slightly to the two wheels on the inside, allowing it to turn into the bend and follow the steering angle. This makes the handling even more agile, fluid, and safe.
This feature can be manually adjusted via three settings: ESC On (safe and stable acceleration), Sport (allows drifting in a controlled, safe manner) and ESC Off (the amount of wheel slip is unlimited).
This new quattro system will be optional on some variants of the 2020 A3 and will come as standard on future performance models such as the S3 and RS3 hot hatch.
The all-new Audi A3 is expected to be one of the star premieres at the upcoming Geneva Motor Show next month.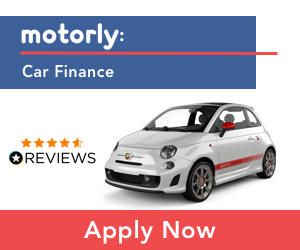 Tell us what you think!
If you enjoyed this article, please help spread the word by sharing it and leaving us a comment below. All opinions welcome and we respond to all comments, just keep it clean please.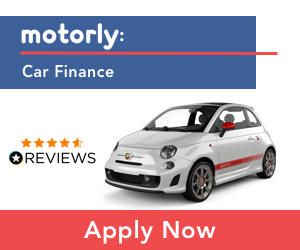 We have launched!
Your vehicles in a digital garage. MOT, Road Tax & Insurance renewal reminders!