AUDI: Q8 flagship SUV gains two new PHEV versions
As its onslaught of model-electrification continues, the Audi Q8 is the marque's latest model to get plug-in hybrid power with two potent options for Audi's flagship SUV.
Badged 55 TFSI e and 60 TFSI e, both use the same powertrain and are able to manage 28 miles of zero-emission driving. Prices start at £73,860 and £85,760 for the 55 and 60 models respectively.
These two models share a 3.0-litre V6 petrol engine and a 17.8 kWh battery, plus a 134 bhp electric motor integrated neatly into the eight-speed automatic transmission. In total, the powertrain produces 376 bhp in the 55 TFSI e and 456 bhp in the 60-badged model. The 55 TFSI e shoots from 0-62 mph in 5.8 seconds, while the 60 TFSI e knocks nearly half a second off that time.
However, with all that power comes a caveat – the Audi Q8 plug-in hybrids aren't hugely economical. Still, a 28-mile electric-only range and up to 100 mpg means they'll be the least expensive Q8 models to run – as long as the battery is kept topped up. CO2 emissions of 65 g/km mean a surprisingly low 12% Benefit-in-Kind rate for company-car drivers.
You can charge the Audi Q8 PHEV from a domestic three-pin socket or a 7.4 kW wallbox, with the latter recharging the battery in around 2.5 hours from empty. The car starts in EV mode unless the battery is empty, while the 'Hybrid' setting comprises 'Auto', 'Hold' and 'Charge' modes that tell the car how to use the two power sources.
There's predictive efficiency assist, which determines whether to freewheel or recharge the battery when you take your foot off the accelerator. Pricier 'Vorsprung' models which are due later, will also have adaptive cruise assist, which also helps you to drive more economically.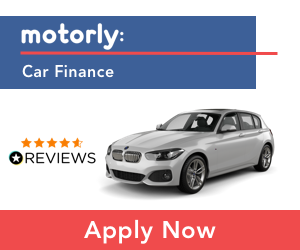 Tell us what you think!
If you enjoyed this article, please help spread the word by sharing it and leaving us a comment below. All opinions welcome and we respond to all comments, just keep it clean please.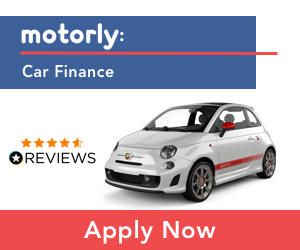 We have launched!
Your vehicles in a digital garage. MOT, Road Tax & Insurance renewal reminders!