AUDI reveals S version 'drive concepts' of its E-Tron and E-Tron Sportback
Audi has revealed two 'drive concept' cars that could essentially be more powerful versions of its E-Tron and E-Tron Sportback in the form of sportier and more performance-oriented 'S' models.
The regular E-Tron's two-motor setup has been increased to three, with one powerful motor located on the front axle helped by two additional motors at the rear. Combined, they produce 496hp and 973Nm of torque when at full boost during eight-second periods when the driver pushes the accelerator past a certain point. During normal driving, the combined output of the motors is 429hp and 808Nm.
The S models are able to access 91% of on-board battery power, compared with 88% on the standard car. Though Audi hasn't released official figures on battery mileage range, it's likely that the added weight of the additional motor will have a slight effect on how far each of the cars can go on a single charge. The regular E-Tron offers a range of between 209 and 280 miles, depending on model.
The electric S models can be charged with up to 150kW of DC power, which translates to a charge time of just half an hour from five to 80%. Facilitating such a rapid charge rate is a thermal management system with a standard heat pump, which cools and heats the battery, the interior and the electric motors with four circuits. In addition, the Audi models will also be able to charge with up to 11kW of AC current.
The two E-Tron S models also benefit from retuned steering, a stiffer suspension setup with firmer bushings and wider tyres for enhanced grip and agility over the regular E-Tron models.
They also receive brake-based torque vectoring technology and larger six-pot brake calipers. The discs themselves have also been beefed-up to give better performance. Regenerative braking systems are incorporated too, capable of capturing up to 270kW of energy in a regeneration-only stop from 62mph.
Though Audi is calling these new cars 'drive concepts', there is a strong likelihood that they will enter production. However, no official release date for the cars has yet been forthcoming.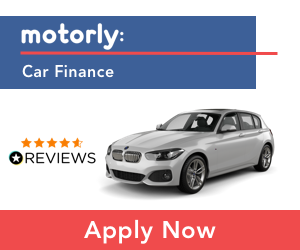 Tell us what you think!
If you enjoyed this article, please help spread the word by sharing it and leaving us a comment below. All opinions welcome and we respond to all comments, just keep it clean please.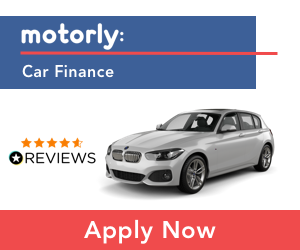 We have launched!
Your vehicles in a digital garage. MOT, Road Tax & Insurance renewal reminders!