BMW:  First images of all-new i4 EV saloon revealed
BMW has revealed the first pre-production images of its all-new i4 electric saloon. While any meaningful details remain scarce, BMW will release these nearer the time it is expected to go on sale sometime later this year. The i4 will rival Tesla's best-selling Model 3 and the hugely impressive Polestar 2.
The i4 saloon is essentially an all-electric version of the upcoming BMW 4 Series Gran Coupe, a model based on the BMW 3 Series but with slightly sleeker styling.
The upcoming i4 will be one of the first cars to feature BMW's new iDrive 8 infotainment system. The new system will use two screens mounted side-by-side and is also going to be used in the imminent BMW iX xDrive40 and new BMW iX xDrive50 SUVs, as well as many more future BMW models.
The i4's headlights and distinctive kidney grilles are carried over from the 4 Series, with the brake light clusters and the tailgate getting a similar design. Compared alongside the 3 Series, the i4 gets a more steeply raked rear windscreen and rear-quarter windows.
Its electric powertrain is hinted at by blue trim on the grilles, side skirts and rear diffuser and the front grilles are blanked out to improve aerodynamic efficiency. The alloy wheels on the pictured car look to have been designed with aerodynamics in mind, too, although we expect a wide range of wheel options will be available.
The i4's interior takes design cues from the BMW iX pairing, as well as elements from the 3 Series and 4 Series models. Previously, the i4 concept car featured a four-seat layout, with seats trimmed in sustainably sourced materials, including microfibre and natural leather. Elsewhere, bronze detailing is dotted around the dashboard and door panels.
The i4 features the fifth generation of BMW's eDrive battery technology, with an 80kW/h battery providing an impressive WLTP-claimed range of 367 miles. BMW says that the car's battery features an 'extremely slim' design and weighs only 550kg. The car produces 523bhp and is capable of 0-62mph in four seconds with a top speed of 124mph. It would be safe to anticipate less expensive models with less power.
It also features BMW's latest charging technology, which supports rapid charging at up to 150kW. When connected to a rapid charger, the i4's battery can be topped up to 80% in around 35 minutes.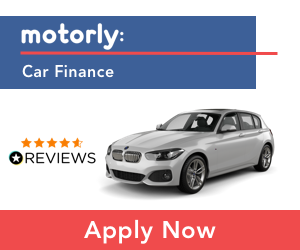 Tell us what you think!
If you enjoyed this article, please help spread the word by sharing it and leaving us a comment below. All opinions welcome and we respond to all comments, just keep it clean please.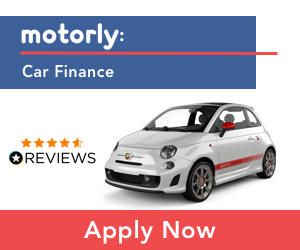 We have launched!
Your vehicles in a digital garage. MOT, Road Tax & Insurance renewal reminders!