BMW: Hans Zimmer and BMW develop EV driving sounds
BMW IconicSounds Electric brings a diverse sound portfolio to BMW models powered by a fully electric or plug-in hybrid drive system.
The collaboration between composer and curator Hans Zimmer and Renzo Vitale, Creative Director Sound at the BMW Group, has produced a distinctive driving sound which customers will soon be able to experience in a version developed specially for electric BMW M cars.
"Every BMW has its own character, which is reflected in the sound it makes," says film music creator and Academy Award winner Zimmer. "So, for the electrically-driven BMW M models we have developed a driving sound which vividly accentuates their emotional driving experience and ensures their performance can be felt with even greater sensory intensity."
Zimmer has previously been involved in the development of an inspiring ready-to-drive sound for electrically powered BMWs which instils a sense of excitement at the prospect of electric driving when the Start/Stop button is pressed. This latest collaboration covers drive sounds for the BMW iX and BMW i4, including an exclusive sound for the M-specification version of the BMW i4.
The new drive sounds are expected to feature in the BMW i4 and BMW iX during 2022. IconicSounds Electric comes as standard in the BMW iX and can be specified as an option for the BMW i4. In cars with earlier build dates, the new sounds can be imported retrospectively via over-the-air software upgrade.
The new spectrum includes one ready-to-drive sound and one stop sound, plus a driving sound which will be made available in the relevant version for BMW models and BMW M cars with electrified drive system.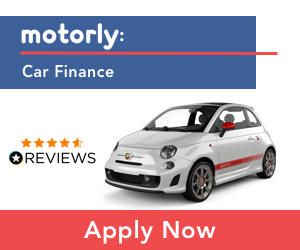 Tell us what you think!
If you enjoyed this article, please help spread the word by sharing it and leaving us a comment below. All opinions welcome and we respond to all comments, just keep it clean please.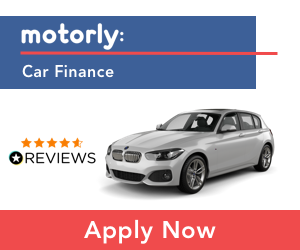 We have launched!
Your vehicles in a digital garage. MOT, Road Tax & Insurance renewal reminders!