BMW: Sleek, near production-ready i4 revealed
The BMW Concept i4 previews the forthcoming 2021 BMW i4 and boasts a 523hp electric powertrain and a range of 373 miles.
BMW has taken the covers off the Concept i4, an all-electric coupe-style concept car with a range of 373 miles. It is effectively a preview of the 'almost production-ready' i4, BMW's first four-door electric saloon scheduled to arrive in 2021.
The final production i4 model is likely to look very similar to this concept car, but the final design, price and specifications will be confirmed in due course but we already know that the i4 will slot in between the i8 supercar and the i3 hatchback in BMW's electric model range.
The Concept i4 features the fifth-generation eDrive battery technology by BMW, with an 80kWh battery providing a claimed range of 373 miles. BMW says that the car's battery features an 'extremely slim' design and weighs only 550kg. The car produces 523hp and is capable of 0-62mph in four seconds with a top speed of 124mph.
The Concept i4 shares its underpinnings with the forthcoming BMW 4 Series Coupe and features a number of styling tweaks hinting at its electric powertrain, including larger kidney grilles at the front, blanked-off air vents in the front bumper, narrow LED headlights and blue contrast detailing.
The interior features a large curved display housing the digital instrument cluster and infotainment screen. BMW has already confirmed that this setup will be used on the forthcoming electric iNEXT SUV as well as the i4.
As is the current norm, the touchscreen controls nearly all of the car's functions, including the climate control, satnav and stereo. BMW's iDrive rotary control dial is still present on the centre console, suggesting that owners will have the option to use physical controls if they prefer. BMW has also done away with a gear lever for the concept, replacing it with a toggle shifter. There's also a start/stop button and drive mode buttons labelled 'Efficient,' 'Core,' and 'Sport.'
The cabin features a four-seat layout, with seats trimmed in sustainably sourced materials, including microfibre and natural leather. Elsewhere, bronze detailing is dotted around the dashboard and door panels.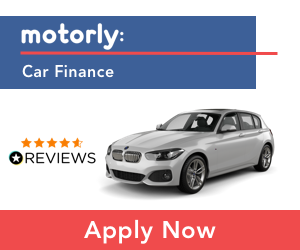 Tell us what you think!
If you enjoyed this article, please help spread the word by sharing it and leaving us a comment below. All opinions welcome and we respond to all comments, just keep it clean please.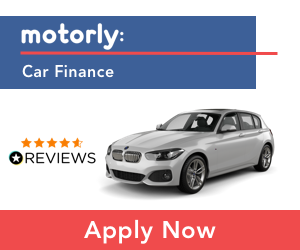 We have launched!
Your vehicles in a digital garage. MOT, Road Tax & Insurance renewal reminders!