COVID-19: Drivers given six-month emergency MOT extensions
COVID-19: Drivers given six-month emergency MOT extensions
Recently, the government suspended MOT tests across the UK for six months due to the coronavirus pandemic, after motorists expressed concerns over the consequences of not having a pass certificate due to MOT testing centres shutting down.
The Department for Transport (DfT) announced that all vehicle owners were to be granted the special dispensation from Monday, 30th March. Prior to the announcement, road users expressed concern that failing to have a valid MOT would mean they could not legally drive their cars as they could not apply for car tax or insurance.
The Driver and Vehicle Standards Agency had previously put a three month exemption in place for heavy goods vehicles and buses but faced calls to extend this to cars. The six month extension will mean cars and vans can continue to use the road even if their MOT has expired.
Car repair and maintenance garages will remain open to ensure all vehicles are "kept in a roadworthy condition, which drivers still have responsibility to ensure", the government said. It will help key workers such as those working in healthcare and food supply service to keep going to work during the crisis.
In a statement, Transport Secretary Grant Shapps said: "We must ensure those on the frontline of helping the nation combat COVID19 are able to do so. Allowing this temporary exemption from vehicle testing will enable vital services such as deliveries to continue, frontline workers to get to work, and people get essential food and medicine.
"Safety is key, which is why garages will remain open for essential repair work," he said.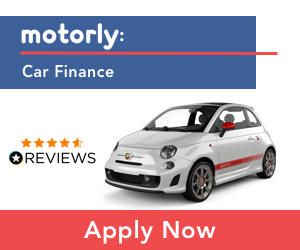 Tell us what you think!
If you enjoyed this article, please help spread the word by sharing it and leaving us a comment below. All opinions welcome and we respond to all comments, just keep it clean please.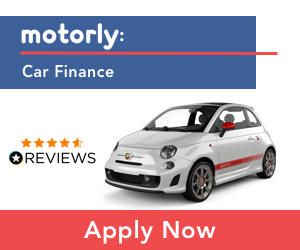 We have launched!
Your vehicles in a digital garage. MOT, Road Tax & Insurance renewal reminders!