Electric or Plug-in Hybrid Vehicle Sold Every Seven Minutes
Plug-ins on the rampage as one is sold every seven minutes
The UK EV market grew by 21% in 2019 with more than 72,000 new plug-in cars registered in the UK – that's one registered every seven minutes.
UK electric car registrations continue to set records, as latest figures place the total number of new 100% electric and plug-in hybrid cars registered last year at 72,834, making 2019 the most successful year for electric cars to date. That equates to one new electric car registration every seven minutes in the UK. The total also means the market grew by 21% compared to 2018.
The end-of-year figure marks a continued trend, which saw consumers and businesses switch to ultra-low emission vehicles. The fourth quarter of 2019 saw a further 24,722 plug-in cars registered between October and December.
For the first time, fully electric cars accounted for more than half of the plug-in market, with 52% of sales. This takes the number of 100% electric and plug-in hybrid cars registered in the UK to date to 271,524.
From a regional perspective, the South East saw the highest demand across the nation, with 26,136 vehicles registered – a 22% increase on 2018. Other leading regions include the West Midlands (11,623), South West (8,128), Yorkshire and the Humber (7,566) and East Anglia (5,373), making up the top five British regions for electric car uptake this year.
2019 marked the eighth consecutive year of growth for the electric car market. This has in part been driven by an increase in the models available, with over 50 for consumers and businesses to choose from.
2020 has the potential to be another strong year for registrations as a host of models are set to be introduced, including the Peugeot e-208, Volkswagen ID.3, Mercedes-Benz EQC, Vauxhall Corsa-e, Skoda Citigo E, and MINI Electric just some of the new cars due to hit the roads.
The continued growth of the EV market has also been accompanied by new charge points being installed in response to the increased demand. There are now over 29,000 public charging connectors in the UK, making it one of Europe's largest charging networks.
These numbers are set to rise thanks to continued Government funding and investment from the private sector. In September, the Government committed a further £35 million worth of investment into the UK's rapid charge network, which combined with a matching £35 million from the private sector, will result in the delivery of a further 3,000 rapid chargers by 2024.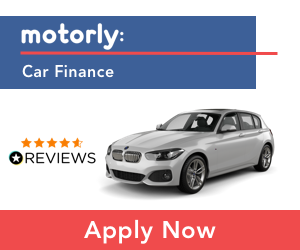 Tell us what you think!
If you enjoyed this article, please help spread the word by sharing it and leaving us a comment below. All opinions welcome and we respond to all comments, just keep it clean please.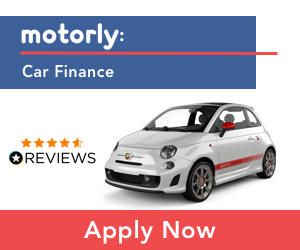 We have launched!
Your vehicles in a digital garage. MOT, Road Tax & Insurance renewal reminders!