JAGUAR: 2020 F-Pace SVR – assume the braced position
The Jaguar F-Pace SVR has been updated, bringing it in line with the rest of the facelifted F-Pace range for its 2020 model year.
Many of the SVR's performance parts have been upgraded, making the car a little faster than the pre-facelift model. The Jaguar F-Pace SVR is available to order now, with prices starting from £77,595.
Produced by Jaguar Land Rover's Special Vehicle Operations (SVO) division, the SVR is Jaguar's stunning response to similar high performance rivals such as the Mercedes-AMG GLC 63, BMW X3 M and Alfa Romeo Stelvio Quadrifoglio.
Interior updates
Inside, the new Jaguar F-Pace SVR benefits from the company's latest Pivi Pro infotainment system, which is being progressively introduced across new models in the Jaguar Land Rover line-up. The 11.4-inch curved touchscreen boasts dual-sim capability, so you can connect two phones at once, and a separate battery to make sure it boots up quickly. Software updates happen over-the-air.
Jaguar has also fitted 'Active Road Noise Cancellation', which should filter out unwanted ambient noise – without obscuring the fabulous sound of that V8. Optional equipment includes a head-up display, wireless phone charging, carbon-fibre interior trim and slim leather sports seats.
The interior has been redesigned to welcome the Pivi Pro screens, with Jaguar taking the opportunity of a new model year to use a wider selection of sporty materials. The digital instrument binnacle is covered in Alcantara suede, the gearshift paddles are made from zinc-alloy and there are SVR-exclusive touches dotted around the cabin.
The heart of the matter
The 542bhp 5.0-litre supercharged V8 engine under the bonnet has been tweaked to make more torque and a new 'Dynamic Launch' function has dropped the 0-62mph time by 0.3 seconds to four seconds flat – impressive for a car that weighs 5kg short of two tonnes. Its top speed is now higher at 178mph, while fuel efficiency has been marginally improved. Mind you, don't expect more than 23mpg – this is one thirsty pup.
The updated car also has a new steering rack and retuned dampers to improve handling and ride comfort, along with reworked brakes for even more stopping power. You can apply 'Comfort' or 'Dynamic' drive mode settings to the throttle response, gearbox, steering and suspension, while a JaguarDrive Control system lets you choose from Comfort, Eco, Rain-Ice-Snow and Dynamic options.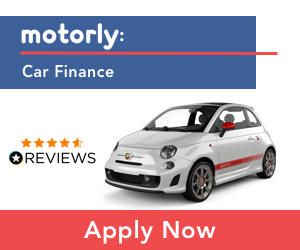 Tell us what you think!
If you enjoyed this article, please help spread the word by sharing it and leaving us a comment below. All opinions welcome and we respond to all comments, just keep it clean please.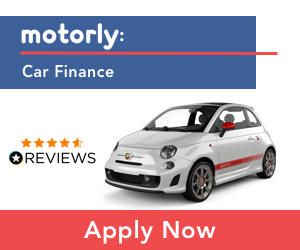 We have launched!
Your vehicles in a digital garage. MOT, Road Tax & Insurance renewal reminders!