JAGUAR: I-Pace gets faster charging and new tech
The Jaguar I-Pace has received a mid-life refresh bringing faster charging and upgraded technology to keep it competitive against rivals like the Mercedes-Benz EQC, Audi e-tron and Tesla Model X.
The updates include a spattering of new technology, faster charging capability and a few subtle styling upgrades. The car is available to order now, with prices starting at £65,195 – an increase of £600 on the outgoing model.
Inside, there's the new Pivi Pro infotainment system (previously deployed in the new Land Rover Defender), with the ability to connect to two Bluetooth-equipped smartphones at the same time. Wireless phone charging with signal boosting is also offered, while the satnav learns your frequent routes and uses online data to find local charging stations – and advise their respective costs.
The new, standard-fit 11kW charging capability reduces the battery recharge time from nearly 13 hours to just over 8.5 hours.
Like many Jaguar Land Rover models, the I-Pace can now be specified with a ClearSight digital rear-view mirror. Using the rear-mounted camera, you get a clear view of what's behind you, which is handy for when passengers or bulky cargo obscures the view. A 3D surround camera system is also now standard.
Jaguar has also introduced an upgraded air filtration system with an ioniser, which is said to capture ultra-fine particles and allergens. The system can filter the cabin air while the car is charging, ensuring it's ready when you are.
Nineteen-inch alloy wheels replace the standard 18s on the range-entry model and additional paint colours are available. There's a new 'Bright Pack' option with a handful of chrome and grey trim pieces, and another option package that adds black contrasting trim.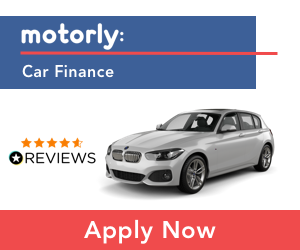 Tell us what you think!
If you enjoyed this article, please help spread the word by sharing it and leaving us a comment below. All opinions welcome and we respond to all comments, just keep it clean please.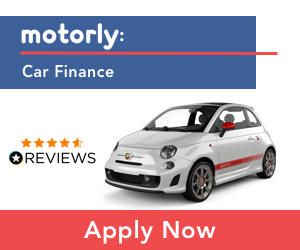 We have launched!
Your vehicles in a digital garage. MOT, Road Tax & Insurance renewal reminders!