Jaguar Land Rover reveals its electric urban mobility concept – and plans pilot for 2021
Shared transport services are expected to play a key role in mobility within large congested cities. Several automakers are preparing for this scenario and have started studying specific cars.
One such automaker is Jaguar Land Rover, which recently unveiled Project Vector as part of the company's Destination Zero initiative, offering its vision of an autonomous, electric and connected future for urban mobility.
JLR's Destination Zero mission is an ambition to develop safer and healthier societies and make the environment cleaner. Delivered through continuous innovation, the company's focus is to achieve a future of zero emissions, zero accidents, and zero congestion, through its products and services in all its facilities.
The Project Vector prototype shows an advanced, versatile, and multi-purpose electric vehicle designed to offer maximum space and comfort for passengers. The sliding doors facilitate easy boarding and the cabin is quite spacious thanks to the vehicle's boxy profile.
The compact and flexible prototype shown in the images measures only four meters in length and is designed for the city, with all its battery and transmission components located under the floor. The interior space of the cabin allows seat configurations for private or shared use and even the option of commercial uses, such as urban deliveries.
As evidenced by the presence of the steering wheel, there is no autonomous driving initially, but JLR has prepared the Project Vector vehicle to accommodate sensors and cameras as soon as it is ready. The concept has been developed at the National Automotive Innovation Centre in Coventry.
While initially a development concept, Project Vector was never meant to stay on paper. The company says it will work together with the Coventry City Council and the West Midlands Combined Authority to deploy a pilot mobility service using the Vector, commencing as early as late 2021, which it says will act as a 'living laboratory for future mobility on the streets of Coventry'.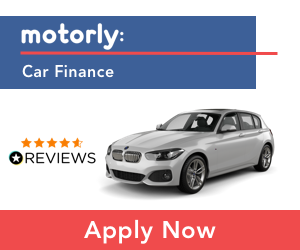 Tell us what you think!
If you enjoyed this article, please help spread the word by sharing it and leaving us a comment below. All opinions welcome and we respond to all comments, just keep it clean please.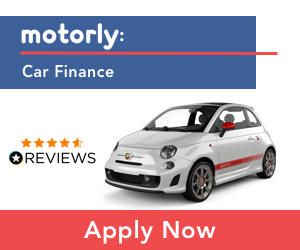 We have launched!
Your vehicles in a digital garage. MOT, Road Tax & Insurance renewal reminders!