MASERATI: Hardcore Trofeo Ghibli and Quattroporte saloons
Following the launch last year of the Levante Trofeo with its 580 hp Ferrari-sourced V8 powerplant, the new Quattroporte and Ghibli are now available in top-end Trofeo specification, both fitted with the same 3.8-litre bi-turbo engine.
The Trofeo-badged pair are the fastest standard Maserati production cars yet, capable of a 203 mph top speed. The Ghibli Trofeo (the first Ghibli to feature a V8) can reach 62 mph from a standing start in just 4.3 seconds. The Quattroporte Trofeo takes just 0.2 seconds more.
While Maserati recently launched a mild-hybrid petrol Ghibli as it gears up for a big electrification push, the Italian marque hasn't forgotten its customers wanting high-performance petrol variants.
Whereas the Levante Trofeo has four-wheel drive, the saloons are rear-wheel-drive, with power sent through a ZF-sourced eight-speed automatic gearbox. Peak power of 580 hp arrives at 6,750 rpm, while peak torque of 730Nm is created at 2,250 - 5,250 rpm.
Maserati has added a new Corsa driving mode to both Trofeo super-saloons, which improves throttle and engine responses, quickens gearshifts, fully opens the exhaust valves, stiffens and lowers the suspension and limits the intervention of the electronic chassis control systems. It also includes a Launch Control function.
Both the Ghibli and Quattroporte saloons get muscular styling upgrades to distinguish them from their lesser siblings and improve aerodynamic efficiency and cooling. Larger 21-inch alloys are also fitted. There are sporty new trims and leather sports seats inside to match, along with Maserati's latest MIA infotainment, which is controlled via an enlarged touchscreen.
Maserati hopes this new sixth-generation four-door will boost its sales, but does it offer the necessary blend of performance and comfort?
The Ghibli and Quattroporte Trofeo are available to buy now, with the former at £103,890 and the latter at £126,890.
To highlight Maserati's all-Italian identity, the colours chosen for the Trofeo collection launch are those of the country's flag: green for Quattroporte, white for Levante and red for Ghibli, which combine with the burnished chrome-work and glossy red trims for a particularly aggressive and elegant look.
Ghibli and Quattroporte Trofeo will be built at Maserati's Avvocato Giovanni Agnelli Plant in Turin, while the Levante Trofeo is built at the Mirafiori plant, also in Turin.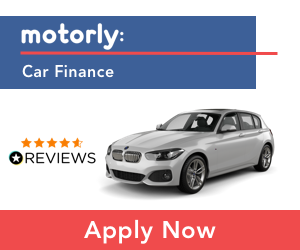 Tell us what you think!
If you enjoyed this article, please help spread the word by sharing it and leaving us a comment below. All opinions welcome and we respond to all comments, just keep it clean please.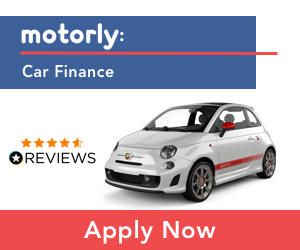 We have launched!
Your vehicles in a digital garage. MOT, Road Tax & Insurance renewal reminders!