MERCEDES-BENZ: Eight-seat EQV available to order
Based on the V-Class, the EQV all-electric MPV is Mercedes' second electric model after the EQC SUV and is one of the first electric MPVs on sale in the UK.
The EQV looks broadly similar to the current V-Class, with the electric version featuring larger LED headlights, a chrome grille with full-width LED lighting, restyled front and rear bumpers and aero-efficient alloy wheels with blue accents.
Inside, there's blue leather trim and rose gold accents alongside Mercedes' latest hi-tech infotainment system, which now features a self-learning voice control function. There are EV-specific tech changes, including a satnav that monitors the charge of the batteries and indicates where charging stations are available when driving, as well as a smartphone app that can be used to pre-heat the interior and pay for charging.
The UK will only get the extra-long wheelbase model, with eight seats as standard.
With a starting price of over £70,000, the EQV costs £15,500 more than the range-entry regular Mercedes V-Class and is expected to be higher than any of its electric rivals, including the Nissan e-NV200 and the upcoming Citroen e-SpaceTourer, Vauxhall Vivaro-e Life and Peugeot e-Traveller trio.
There are three trim levels called Sport, Sport Premium and Sport Premium Plus. The Sport model is well-equipped with alloy wheels, adaptive LED headlights, a reversing camera, a hands-free tailgate, electric sliding doors, an upgraded MBUX satnav system and a driver assistance tech package all included.
Sport Premium costs £2,230 more and adds a 360-degree camera, smartphone integration, rear table layouts and styling tweaks, while the top-spec Sport Premium Plus adds a premium sound system, bigger alloys and air suspension for £77,145.
Based on the current Mercedes V-Class, the EQV is powered by a 100kW battery located under its floor, meaning that passenger space is unchanged from the Mercedes V-Class MPV. It offers a claimed 213 miles of range, which is rather decent considering the car's 3,500kg gross weight and supplies power to electric motors that provide a healthy 201hp. Mercedes has not confirmed any performance details aside from the EQV's top speed of 99mph.
More relevant to EQV buyers is the MPV's standard-fit fast-charging ability. Recharging from 10 to 80 percent battery capacity takes 45 minutes using a public rapid charger and, adding 60 miles should take just 15 minutes.
Using an 11kW wallbox, the EQV will fully recharge in around 10 hours. The Mercedes EQV offers a selection of driving modes which includes an E+ mode to maximise available range. Drivers can choose from different levels of brake regeneration; choose the strongest level and you'll be able to slow to a stop without using the brake pedal.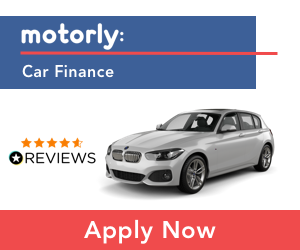 Tell us what you think!
If you enjoyed this article, please help spread the word by sharing it and leaving us a comment below. All opinions welcome and we respond to all comments, just keep it clean please.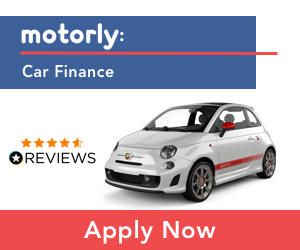 We have launched!
Your vehicles in a digital garage. MOT, Road Tax & Insurance renewal reminders!