MERCEDES-BENZ: New EQS to get full-width MBUX Hyperscreen
The new Mercedes-Benz EQS saloon is in the closing stages of development, but the German auto-maker has unveiled a highlight of the interior which it has called the 'MBUX Hyperscreen'.
The EQS will be an electric saloon that'll sit alongside the new Mercedes S-Class and will offer the very latest in luxury and technology. It is expected to be launched later this year and have an estimated range of 400 miles.
Mercedes' 'regular' MBUX infotainment system is to get thoroughly overhauled for the EQS. If you tick the option for it, the EQS will be offered with a one-piece dashboard insert that includes a digital instrument cluster, a media screen and another screen for the front-seat passenger. The system is called the 'MBUX Hyperscreen', and even includes ambient lighting and two air vents within the seamless design.
MBUX Hyperscreen uses artificial intelligence (AI) to learn your preferences, settings and often-visited destinations. We're told it can get to know the driver and deliver personalised suggestions and shortcuts in a 'context-sensitive' way. There are seven user profiles and the car will learn which prompts to use for each one. The passenger screen becomes a decorative display when the seat is empty.
The car will be a competitor to the likes of the Porsche Taycan and Tesla Model S - and prices will reflect that - while rivals such as the Audi e-tron GT, electric BMW 7 Series and next-generation, all-electric Jaguar XJ will also be launched after the EQS.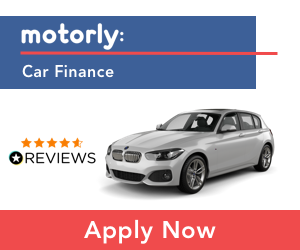 Tell us what you think!
If you enjoyed this article, please help spread the word by sharing it and leaving us a comment below. All opinions welcome and we respond to all comments, just keep it clean please.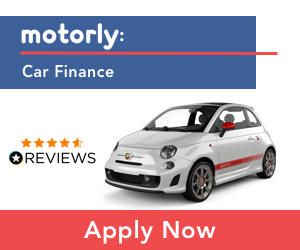 We have launched!
Your vehicles in a digital garage. MOT, Road Tax & Insurance renewal reminders!