MINI: 2020 Countryman John Cooper Works
The facelifted MINI Countryman was unveiled earlier this year and now the range-topping John Cooper Works (JCW) performance model has arrived.
Topping the MINI Countryman range, the JCW model offers 302hp and covers 0-62mph in a brisk 5.1 seconds. An eight-speed automatic gearbox and all-wheel drive are standard, along with upgraded suspension and brakes tweaked to manage the available performance.
The facelift brings the same front and rear lights as the rest of the range but there's a fresh front grille and larger exhaust pipes than before. Two new paint colours are available and you can still choose a wide range of graphics packs and colourful add-ons to make your JCW stand out even more. Various exterior elements are painted red to emphasise the car's sportiness, such as the brake calipers and grille stripe.
Previously, the MINI Countryman JCW had few rivals, but this time round the number of newcomers has increased significantly – to the extent that it now goes head-to-head with other performance SUVs such as the Cupra Ateca, Volkswagen T-Roc R, Audi SQ2, BMW X2 M35i and Mercedes-AMG GLA 35.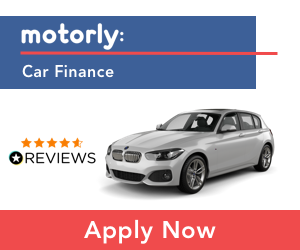 Tell us what you think!
If you enjoyed this article, please help spread the word by sharing it and leaving us a comment below. All opinions welcome and we respond to all comments, just keep it clean please.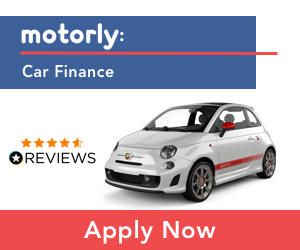 We have launched!
Your vehicles in a digital garage. MOT, Road Tax & Insurance renewal reminders!