New e-tron S and e-tron S Sportback break cover
The all-electric e-tron S is the latest Audi to receive the 'S' treatment. It's the first production electric car to feature three electric motors and pumps out a stonking 489hp. Available in e-tron and e-tron Sportback body styles, you'll be able to order the new models later this month. Prices start from £87,000 and £88,700 for the e-tron SUV and e-tron Sportback models respectively.
When they arrive in showrooms, the e-tron S and e-tron S Sportback will slot into the firm's performance SUV range between the refreshed SQ5 and the current SQ7. They provide a more powerful alternative to the Jaguar I-Pace, and almost exactly match the Tesla Model X Long Range for acceleration.
Thanks largely to the wheel arch extensions, the e-tron S pair are 5cm wider than the standard e-tron, while S styling touches like aluminium mirror caps and extra trim are fitted. The front end features active grilles and vents, which open and close as required to improve efficiency. UK models are fitted with 21-inch alloy wheels as standard, but 22s are available as an optional extra.
Inside, buyers get electrically-adjustable sports seats upholstered in premium Nappa leather and a brushed aluminium trim finisher – although a carbon-fibre version is available as an option. Like the range-entry e-tron, Audi's Virtual Cockpit digital display is standard alongside online navigation, while a head-up display and cameras instead of wing mirrors can be specified.
The standard e-tron and e-tron Sportback aren't lacking in power, with over 400hp on tap and an electric motor on each axle, but the S versions come with 489bhp thanks to a second motor positioned on the rear axle. The 0-62mph time is 4.5 seconds and the top speed is 130mph. Besides the Audi S8 saloon, the hotter e-tron is the fastest S model Audi makes.
Only the rear motors are used in normal driving but the front motor is engaged for hard acceleration and if the wheels start to lose traction. The two rear motors can send varying amounts of power to each wheel as needed and Audi says the 'S' versions are more rear-biased than regular models.
S-specific adaptive suspension is fitted, which can adjust the ride height by up to 76mm to best suit the seven driving modes available.
The extra performance only slightly affects range, as the e-tron S and e-tron S Sportback manage 223 and 226 miles respectively on a full charge, whereas the '55 quattro' e-tron versions offer up to 256 miles. Like the standard e-tron's, you can charge the 'S' variants at 150kW fast chargers, which should replenish the battery to 80% in around half an hour.
Every e-tron S ordered before the end of the year gets a 7kW home wallbox included in the price and a year's access to the e-tron charging service that allows you to use chargers from 18 different charge point providers via one account.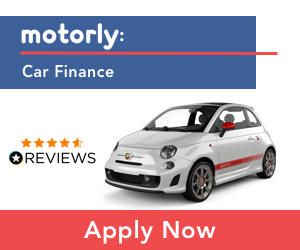 Tell us what you think!
If you enjoyed this article, please help spread the word by sharing it and leaving us a comment below. All opinions welcome and we respond to all comments, just keep it clean please.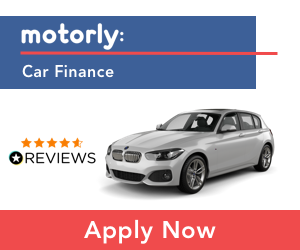 We have launched!
Your vehicles in a digital garage. MOT, Road Tax & Insurance renewal reminders!