PORSCHE: 718 Boxster gains 25 Years anniversary edition
Porsche has introduced a 25 Years anniversary limited-edition 718 Boxster to mark the model's quarter-century.
The special model is on sale now at £72,760, but only 1,250 are going to be available globally, so if you want one you'll need to get your skates on. First deliveries are expected to take place in the spring.
Admittedly, that's quite expensive for Porsche's smaller sports car which starts from £44,790 for the 718 Cayman, but the 25 Years edition features the 4.0-litre flat-six engine from the Porsche 718 Boxster GTS. It produces a healthy 395bhp / 430Nm and bolts the car from 0-62mph in around four seconds, topping out at 179mph. A manual gearbox is standard but you can pick Porsche's excellent PDK automatic gearbox as a £2,302 option.
The 25 Years model stands out with a red fabric roof, which harks back to the original car, and a few exterior trim pieces painted in the colour originally used on the Boxster concept back in 1993. You'll spot it on the side air intakes and the exclusive 20-inch alloy wheels, among other places.
Inside, you'll find a pair of dark red leather seats to match the roof, which again pay homage to the first Boxster. There's also leather on the steering wheel, coupled with aluminium fascia trim and unique 'Boxster 25' logos on the kick plates and roof.
Not only does it get the best engine in the Boxster range, but the 25 Years version also gets Porsche's Active Suspension Management system as standard, bringing adaptive dampers and a 10mm ride height drop. The popular Sport Chrono pack is standard, too, which boasts performance-enhancing features like launch control.
Ceramic brakes aren't standard though. If you want to stop your Boxster 25 Years quicker than other owners, a set of ceramics will set you back a further £5,177. Other options include: Adaptive Sports Seats Plus (18-way, electric) with memory package (£716), cruise control (£228), adaptive cruise control (£1,094), dual-zone climate control (£539), BOSE surround sound system (£834), Burmester high-end surround sound system (£2,769).
Configure your Porsche 718 Boxster 25 Years here.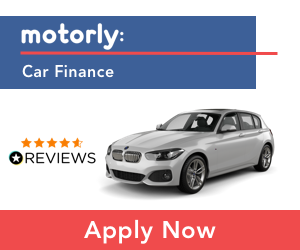 Tell us what you think!
If you enjoyed this article, please help spread the word by sharing it and leaving us a comment below. All opinions welcome and we respond to all comments, just keep it clean please.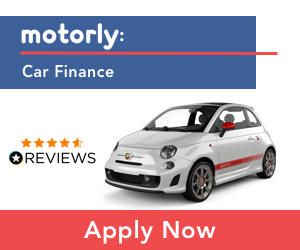 We have launched!
Your vehicles in a digital garage. MOT, Road Tax & Insurance renewal reminders!