PORSCHE: All-electric Macan previewed in development 'mule' guise
This is the new electric Porsche Macan SUV – in development mule guise. It's due to begin 'real-world testing' and is scheduled for launch in mid-2023, when it will go on sale alongside a new petrol-powered Macan that will be revealed later this year.
The Macan EV will ride on a new platform called Premium Platform Electric (PPE) and is expected to have a slightly longer range to the Porsche Taycan electric saloon. Performance figures are yet to be made available but Dr Michael Steiner (boss of Porsche research and development), has provided an insight into some of the technical targets his engineers are aiming to achieve with the new SUV, including a long range 'reproducible' high performance. 
"Like the Taycan, the all-electric Macan, with its 800-Volt architecture, will offer typical Porsche E-Performance," says Steiner. "The all-electric Macan will be the sportiest model in its segment." 
The electrified Macan has been put through its paces in a significant digital development programme behind closed doors, in which the German carmaker says it's used accurate computer simulation techniques to identify any weaknesses in the model's design. 
This method of development has enabled the engineers to identify and resolve issues with the car virtually, before physical prototypes (known as 'mules' in the industry) take to the road. Porsche says it's developed a new display and operating concept in the interior, for example, without actually building a real-world prototype of the cockpit.  
Thanks to these new images, we have some idea as to what the fully electric Macan will look like in production form. It would appear that the new next-generation SUV will share some styling features with the Taycan, including slim headlamps and a smoother front bumper.
The electric Macan will be the first Volkswagen Group car to be based on the new PPE platform. Alongside the new petrol-powered Macan, which is set to be a heavily facelifted version of the outgoing model and launched later this year, buyers will eventually have the choice of four or six-cylinder petrol-power alongside the electric version.
Porsche has confirmed the electric Macan will share the same 800V/350kW charging capability as the Taycan. As a result, we can expect an equally lengthy range - nearing 300 miles - with a full charge. Similarly, as with the Taycan, the Macan will likely be offered with different power outputs and a choice of rear- or all-wheel-drive.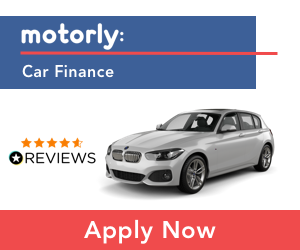 Tell us what you think!
If you enjoyed this article, please help spread the word by sharing it and leaving us a comment below. All opinions welcome and we respond to all comments, just keep it clean please.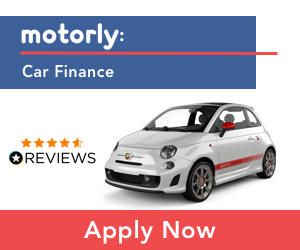 We have launched!
Your vehicles in a digital garage. MOT, Road Tax & Insurance renewal reminders!