RENAULT: New ZOE Venture Edition trim level announced
Renault UK has announced the addition of a new Venture Edition trim level to its award-winning ZOE EV line-up for 2021.
Placed just above the range-entry Play model in the ZOE EV line-up, the Venture Edition adds extra features and benefits from the maximum-available 245-mile range. Available to order from mid-January 2021, the new Venture Edition model starts from £28,495 after the £3,000 plug-in car grant deduction has been applied.
In addition to the standard equipment offered on the Play trim, the Venture Edition features sat nav, climate control, rear parking sensors, all-round electric windows and extra safety kit. Driver assistance features include lane-keeping assist, high-beam assist and autonomous emergency braking.
To maximise range, 15-inch steel wheels are fitted, while the mid-range Iconic trim gets 16-inch alloy wheels. At the time of writing the Venture Edition is priced the same as the Iconic model, which also comes with a split-folding rear bench, wireless phone charging and synthetic leather trimmings.
Options include a winter pack, which adds heated seats and steering wheel. Buyers can also spec 50kW fast-charging, which is capable of charging the battery from zero to 80 per cent in around an hour and ten minutes. The Venture Edition is fitted with the smaller 'R110' electric motor, and this offers a reasonably nippy 11.4-second 0-62mph time and a top speed of 84mph.
Choosing the Iconic trim with the more powerful 'R135' motor is just £500 more than the new Venture Edition, and the extra power allows a 0-62mph time of 9.5 seconds while range reduces to around 239 miles.
The 50kW fast-charging capability is £1,000 more to buy. About half of buyers choose it, as recharging to full from a 22kW public charge post takes three hours, while a 7kW wallbox takes nine and a half hours to reach full battery capacity.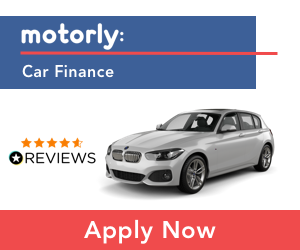 Tell us what you think!
If you enjoyed this article, please help spread the word by sharing it and leaving us a comment below. All opinions welcome and we respond to all comments, just keep it clean please.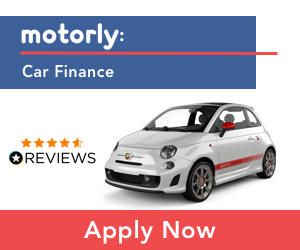 We have launched!
Your vehicles in a digital garage. MOT, Road Tax & Insurance renewal reminders!