RENAULT: Pre-production images of Mégane E-Tech Electric released
Renault has released images of its all-new, all-electric Mégane (which appears to have morphed into a crossover, quell surprise) in pre-production form. Named the E-Tech Electric in keeping with other electrified Renault models, it begins real-world testing this summer and will spearhead a range of new Renault EVs, all based on the same platform.
Renault has built 30 of these camouflaged pre-production 'mules' (the common term for pro-production testing cars) for summer testing ahead of its launch later this year.
The electric Renault Mégane will have a 217bhp electric motor powered by a 60kWh battery, allowing for up to 280 miles on a single charge. Renault has also confirmed a 160kW fast-charging capability.
The Mégane E-Tech Electric is underpinned by the same platform as the Nissan Ariya SUV, called CMF-EV and will take on the likes of the Volkswagen ID.3, KIA e-Niro and the new CUPRA Born when it goes on sale either later this year or in early 2022.
At a glance, the new electric Mégane is similar in size to the Renault Captur but, since it won't have to accommodate a combustion engine, will offer more space inside. The CMF-EV platform enables a spacious passenger area by pushing out the wheels to each corner and minimising the space taken by the electric powertrain. Renault says the new Mégane will have the thinnest batteries on the market and an ultra-compact power unit.
It's expected that you'll be able to order from a wide range of paint colours, and personalisation options will include having the roof in a contrasting colour – like the current Captur. Several trim levels should be available but, if Renault's other models are anything to go by, even the base model is likely to be well-equipped. Features like satnav and the ability to see charging progress should come as standard.
The battery is 60kWh in size, which is equivalent to the mid-range battery in the Volkswagen ID.3. The Mégane E-Tech Electric promises 217bhp and a sub-eight second 0-62mph time. This model will be two-wheel drive but the chassis can also accept a second electric motor for four-wheel drive and increased performance. It's not known whether the Mégane E-TECH would be available with this setup, or whether it'd be reserved for bigger models to be launched on the same architecture.
The rear bumper is inspired by last year's Morphoz SUV concept, which originally previewed Renault's electric future. We'll have to wait and see whether the Mégane E-Tech Electric follows the grey and gold colour schemes set by the two concept cars but we do know that 20-inch alloy wheels will be offered.
The Mégane E-Tech Electric is the first of seven zero-emission models expected from Renault. The brand has yet to confirm UK trim levels, technical details or starting prices for the car.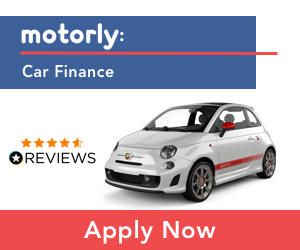 Tell us what you think!
If you enjoyed this article, please help spread the word by sharing it and leaving us a comment below. All opinions welcome and we respond to all comments, just keep it clean please.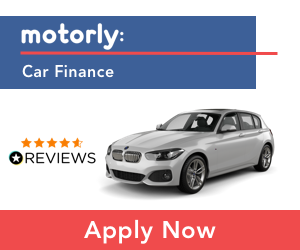 We have launched!
Your vehicles in a digital garage. MOT, Road Tax & Insurance renewal reminders!