Safest cars revealed by Euro NCAP - Best of the Best in class 2019
Each year, Euro NCAP publishes a list of those cars that have performed best in their respective categories during the past 12 months.  
Euro NCAP last week published its annual Best in Class for 2019. Fifty-five cars were assessed, of which forty-one achieved the top accolade of a full five stars, which makes 2019 one of the most impressive years on record since Euro NCAP started to evaluate consumer safety of cars on the European market.
Mercedes-Benz regained its crown in the best performing Small Family Car category – this time with the CLA – a sporty alternative to the A-Class Sedan, which won last year's Best in Class. The CLA achieved a score of more than 90% in three of the four areas of safety and delivered the best overall rating of the year. Mercedes-Benz went on to launch five more five-star vehicles in 2019, all with outstanding crash protection and driver assistance technology.
Tesla also made a strong appearance during 2019 with its Model X declared the winner in the Large Off-Road category, followed by the SEAT Tarraco in second place. The Tesla Model 3 topped the Electric and Hybrid vehicle class and, together with BMW's 3 Series, shares top spot in the 'Large Family' category. The two cars concluded their respective tests with identical overall scores, with the BMW scoring better in pedestrian protection, and the Tesla edging it in Safety Assist. Skoda's new Octavia was the runner-up in this category.
In the combined Small Off-road/Small MPV class, Subaru won with the new Forester, with excellent all-round performance during testing. Mazda's new CX-30 and Volkswagen's T-Cross were close followers in the category. Despite missing out on the top spot, Mazda had a good year, with the new Mazda 3 turning in a creditable performance in adult occupant protection and pipped to second place by the Mercedes-Benz CLA in the 'Small Family Car' category.
There was a tie in the Supermini class with the sporty Audi A1 and top-selling Renault Clio, both of which have been among Europe's most popular and desirable hatchbacks for years. Their latest generations arrived in 2019 and fared equally well in testing. Newcomer Ford Puma was the runner-up in the category. The Supermini segment continues to be the most competitive in the market and the winners deserve credit for their uncompromising stance on safety.
Finally, a special mention went to BMW's Z4, the only roadster tested in 2019, but set a new safety benchmark for the segment.
Awards
Best Large Off-Road: Tesla Model X
Best Small Family Car: Mercedes-Benz CLA
Best Large Family Car Hybrid and Electric: Tesla Model 3
Read our exclusive review of the Tesla Model 3!
Best Large Family Car: BMW 3 Series
Best Small Off-Road / MPV: Subaru Forester
Best Supermini: Audi A1
Best Supermini: Renault Clio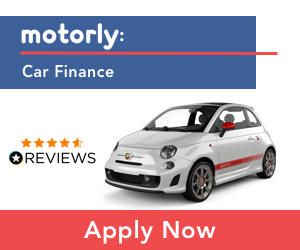 Tell us what you think!
If you enjoyed this article, please help spread the word by sharing it and leaving us a comment below. All opinions welcome and we respond to all comments, just keep it clean please.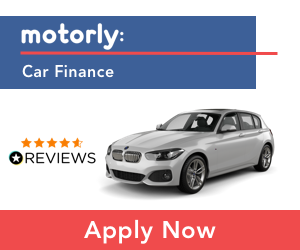 We have launched!
Your vehicles in a digital garage. MOT, Road Tax & Insurance renewal reminders!