SKODA: Enyaq Coupé iV to debut in 2022
Skoda UK has previewed the new Enyaq Coupé iV ahead of an official reveal. The new SUV/coupé body style follows the formula set by BMW's X3/X4 and X5/X6 models and Audi's Sportback series. Like those, it offers a more sleek design than the regular SUV model with improved aerodynamics and an improved range of up to 340 miles.
Skoda will fully reveal the Enyaq Coupé iV later this year, with order books expected to open in January, 2022. Prices are expected to start from around the £33,500 mark and when it arrives, rivals will include the Audi Q4 e-tron Sportback and the forthcoming Volkswagen ID.5.
While development of the new car is still ongoing, Skoda has confirmed its length to be 4.65m, with identical bodywork to the regular Enyaq iV from the front grille to the B-pillar. However, from there a new low-slung coupé-like roofline leads to a rounded tailgate with redesigned C-pillars, new tail lights and a reshaped rear bumper.
The interior of the Enyaq Coupé iV will essentially be the same as the existing model, with the same clean dashboard design, a digital dial cluster, a 13-inch infotainment touchscreen and a three-spoke multifunction steering wheel. Buyers will be able to customise their car's interior with the same trims as the regular model, ranging from Loft, Suite, Lounge, EcoSuite and Sportline. 
All models will have a fixed panoramic glass roof, which is made from special heat reflecting glass, meaning it doesn't require a roller blind – which is good news for rear passenger headroom. 
The sloping roofline only slightly reduces boot space, with the Coupé offering 570 litres of space compared to the 585 litres you find in the regular Enyaq SUV. The boot also features a useful full-width storage space for the charging cables. 
The Coupé iV will offer the same powertrain options as it does for the standard Enyaq iV, with a choice of the 177bhp range-entry iV 60 powered by a 58kWh battery or the iV 80, which has 201bhp and a larger, 77kWh battery. The dual-motor iV 80X with four-wheel drive and 261bhp will be the flagship at launch, with a performance-focused vRS model arriving later. 
Thanks to new developments in battery technology, Skoda has confirmed the Enyaq Coupé iV will launch with new 'ME3' generation software, which enables faster charging times and improve upon the regular Enyaq iV's 125kW charging speed, while also reducing the benchmark 10-80% charging time of 34 minutes.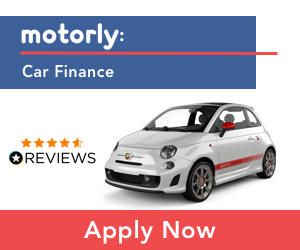 Tell us what you think!
If you enjoyed this article, please help spread the word by sharing it and leaving us a comment below. All opinions welcome and we respond to all comments, just keep it clean please.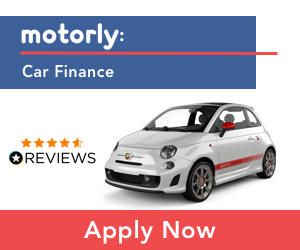 We have launched!
Your vehicles in a digital garage. MOT, Road Tax & Insurance renewal reminders!