SKODA: New Octavia iV PHEV joins UK range
Full details of the new Skoda Octavia iV PHEV (plug-in hybrid electric vehicle) have been revealed. It's the most efficient Octavia ever offered and is capable of up to 43 miles of pure-electric running. Skoda said that its order books opened on November 3rd, with the Octavia iV hatchback starting at £30,765 and the Octavia iV estate from £31,745.
Elsewhere in the UK Octavia range, conventional petrol and diesel versions start from £20,965 (£21,945 for the estate). The standard Octavia is available in three trim levels, with a cheaper range-entry S trim due later this year. The sporty vRS model is also available to order with a choice of petrol, PHEV and diesel power.
The Skoda Octavia iV PHEV combines a 1.4-litre petrol engine, a 13kWh battery, a high-torque, zero emissions 85kW electric motor and a six-speed automatic gearbox, producing a total power output of 201bhp.
A WLTP range of 43 miles of electric-only running is promised. Claimed economy ranges from 188.3mpg to 282.5mpg and emissions of 22-33g/km, giving the car a low 6% BiK banding for company-car drivers.
It features switchable driving modes, with 'E-mode' for pure-electric running. 'Hybrid' mode limits power to 148bhp, and automatically regulates the use of both the battery and the petrol engine. It can top up the battery to a pre-set charge level as you drive using energy recovered from braking and the engine. The car's full 201bhp power output is always available by accelerating hard or by switching into 'Sport' mode.
When using a wallbox, the car's battery can be fully charged in 3.5 hours using a 3.6kW charger. It can also be charged via a three-pin domestic plug socket. The car comes with a 16amp AC charge cable for wallbox/charge points, plus a 10amp mains UK 3 -pin charge cable.
Aimed primarily at business users, the Octavia iV is available in just two well-equipped trim levels, with SE Technology models starting at £30,765 and plusher SE L spec cars starting from £32,525.
Both trims are available in hatch or estate body style and come with a host of extra kit over their petrol or diesel-powered siblings. Both iV models add 18-inch Vega Aero alloy wheels, iV-specific door sills and a storage compartment in the boot for the supplied charging cables. They also feature unique iV-oriented instrumentation and displays that show the vehicle state of charge along with the various driving modes.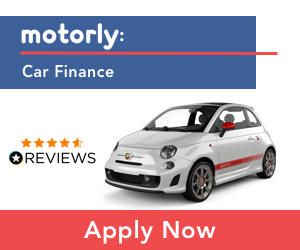 Tell us what you think!
If you enjoyed this article, please help spread the word by sharing it and leaving us a comment below. All opinions welcome and we respond to all comments, just keep it clean please.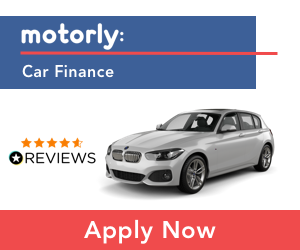 We have launched!
Your vehicles in a digital garage. MOT, Road Tax & Insurance renewal reminders!