Sony Vision-S All-Electric Concept Car
SONY stuns with all-electric car at CES Las Vegas
The Sony Vision-S concept car has been unveiled at CES to showcase the firm's latest vehicle safety and infotainment innovations.
If you thought that SONY was just going to announce the new PlayStation 5 at this year's Consumer Electronics Show in Las Vegas…you'd be right, along with millions of others.
What no-one expected was SONY's reveal of its concept Vision S prototype car, built to showcase what SONY can do for the cars of tomorrow. 
The electronics brand has dipped its toes in everything from cameras to 8K televisions and everything in between, so it actually isn't all that surprising that they would decide to use CES to jump into the auto industry.
Looking remarkably similar to the Tesla Model 3 with hints of Porsche in the front, the four-door Vision S rolled silently onto the stage. The Vision S packs 33 sensors, including radar, LiDAR and cameras, but SONY says its real innovation is infusing the data collected from all those things to produce cleaner data with fewer errors.
Although it's not widely known, SONY isn't entirely new to this game: Its CMOS sensors, like those used in its cameras, are already used in vehicles like the Toyota Corolla and Lexus NX.
SONY's foray into LiDAR — the 'eyes' of an autonomous car that allow it to sense how far it is from obstacles around it – comes as a bigger surprise. The race to build cheaper, more reliable LiDAR has become one of the hottest contests in automotive technology and SONY will face upstarts like Quanergy and LeddarTech, along with established players like Velodyne and Bosch.
Inside, the Vision S looks like what you would expect from a company that built its reputation on televisions, with a massive panoramic dash screen that stretches below the entire windshield. The rear seats both have screens of their own and SONY says the car provides a 360-degree panoramic audio experience.
"We believe that the evolution of mobility will also redefine cars as a new entertainment space," said Sony CEO Kenichiro Yoshida.
The EV chassis the car rides on was built by Magna Steyr, a Canadian manufacturer that also supplies GM, Ford, Mercedes and yes, Tesla. Not surprisingly, SONY had help from a number of other partners, including Qualcomm, Continental, and Nvidia.
Few technical details of the prototype were made available at the reveal, but we know it's powered by a pair of 268hp electric motors (one per axle), which give it a 0-62mph time of 4.8 seconds and a top speed of 149mph.
SONY will show the Vision S concept at its CES 2020 booth, but don't expect SONY dealerships to spring up anytime soon – it's merely a demonstration to get other automakers interested in Sony's automotive-related technologies.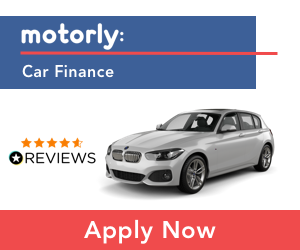 Tell us what you think!
If you enjoyed this article, please help spread the word by sharing it and leaving us a comment below. All opinions welcome and we respond to all comments, just keep it clean please.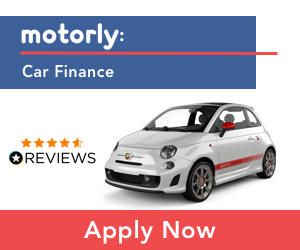 We have launched!
Your vehicles in a digital garage. MOT, Road Tax & Insurance renewal reminders!