VOLKSWAGEN: Affordable ID.Life EV concept revealed
Volkswagen has revealed its latest – and affordable – all-electric concept car, the ID.Life, at the Munich Motor Show.
The ID.Life previews a new compact electric car that Volkswagen says will be priced from €20,000, around £17,000 when it eventually hits showrooms in 2025. The production version of the ID.Life will be positioned beneath the ID.3 in Volkswagen's electric vehicle range and will likely be wearing an ID.1 or ID.2 badge. 
The ID.Life has a 172kW electric motor with 213bhp which propels the car from 0-62mph in 6.9 seconds, the same time as the BMW i3s. Volkswagen says the 57kWh battery will deliver a range of 248 miles and the ability to add up to 100 miles of range in a 10 minute charge. 
Ralf Brandstatter, CEO Volkswagen, describes the ID.Life as a "VW for a younger generation" and the concept lives up to this billing in a number of ways. Key among these is the use of sustainable materials such as the clear paintwork finish that's made from wood chips with an organic hardener and the tyres made from bio-oil, natural rubber and rice husks. 
The design features an air-filled bonnet and roof made from recycled plastic bottles which are attached to the car via zips. This means a section of the roof can be removed to give the car an open top. In terms of size, the five-door ID.Life is a little longer than the current VW Polo, but the electric powertrain has allowed the designers to make the most of the interior space. 
Practicality can often be an issue with small cars but the all-electric ID.Life shows off the additional passenger and storage space that electric vehicles can provide. The boot is the same size as a Fiat Panda's with 225 litres of space but the ID.Life has an extra 108 litres of room beneath the boot floor and a further 68 litres of luggage capacity under the bonnet. 
The sustainability aspect continues in the cabin with a wood dashboard with a nine-inch screen and eco-velour fabric on the two bench seats and doors. The door pockets feature wireless charging for smartphones and the door mirrors are replaced by side cameras, although don't expect to see them on the final production version as the idea has not been well received when deployed on other VW Group brands.
When the ID.Life is parked there is a retractable projection screen that can be used for movies and video games.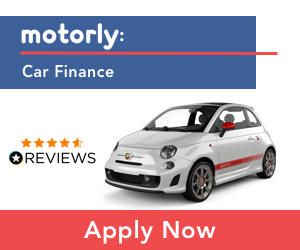 Tell us what you think!
If you enjoyed this article, please help spread the word by sharing it and leaving us a comment below. All opinions welcome and we respond to all comments, just keep it clean please.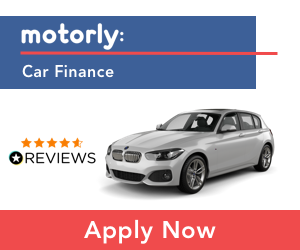 We have launched!
Your vehicles in a digital garage. MOT, Road Tax & Insurance renewal reminders!