Volkswagen: All-new 316bhp Golf R Estate
Volkswagen has revealed the all-new Golf R Estate – the latest of the brand's performance-focused 'R' models. It deploys the same 316bhp engine and four-wheel-drive setup as the recently launched Golf R hatchback.
The new Golf R Estate goes on sale in August, with a starting price in the region of £40,000. When it arrives, it will be a direct rival to the Cupra Leon Estate and the Mercedes-AMG CLA 35 4MATIC Estate.
Outside, there are very few styling changes from the hatchback. A sporty front bumper featuring a full-width grille takes up most of the nose and the back end has a rear diffuser that sits between four large exhaust pipes. Other 'R' specific touches include a bigger rear spoiler, silver mirror caps and large alloy wheels.
According to VW, the longer roofline of the Golf R estate makes it more streamlined than the hatchback, with a 4% lower drag coefficient.
Inside, the Golf R Estate is the same as the hatchback, with twin 10-inch infotainment touchscreen and digital dial cluster, but with an R-specific blue colour scheme and graphics. Front sports seats and a flat-bottomed steering wheel both feature 'R' logos. Larger gearshift paddles, aluminium pedals and blue interior trim also feature.
Power comes from the 'EA888' 2.0-litre turbocharged petrol engine, which produces 316bhp. It's the same engine as deployed in the Golf R hatchback, as well as the Tiguan R and Arteon R. A seven-speed DSG automatic gearbox is fitted, along with VW's 4Motion four-wheel-drive system, which can split power between the front and rear wheels and between each rear wheel.
Despite weighing 79kg more than the hatchback, the R Estate's grippy four-wheel drive system helps it sprint from 0-62mph in 4.9 seconds which is only two tenths slower than the hatch – not that many will notice as they'll be too busy holding on. To help it cope with the extra weight and larger body, VW engineers have fitted a revised suspension setup with stiffer springs and dampers.
The top speed of the Golf R Estate is electronically limited to 155mph but opting for the R Performance package raises the limiter to 168mph. A total of six driving modes are available, with each adjusting the car's throttle response, steering and suspension.
While it may not be a necessity for many Golf R owners, the Estate is capable of towing up to a maximum of 1,900kg. It also has a much bigger boot than the hatchback, with a total load space of 611 litres that increases to 1,642 litres when the rear seats are folded flat.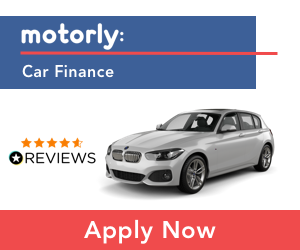 Tell us what you think!
If you enjoyed this article, please help spread the word by sharing it and leaving us a comment below. All opinions welcome and we respond to all comments, just keep it clean please.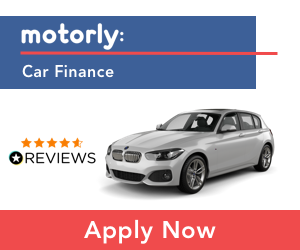 We have launched!
Your vehicles in a digital garage. MOT, Road Tax & Insurance renewal reminders!