VOLKSWAGEN: ID.5 GTX previewed ahead of Munich reveal
Volkswagen has revealed the third member from its all-electric ID sub-brand, the ID.5 GTX, ahead of its full reveal at the IAA Munich Motor Show next month.
While following similar styling to the current ID.4, the new ID.5 is an SUV/coupé said to offer a sportier feel than anything else in the current range. Think of the BMW X4, X6 and Audi's Sportback series of SUV/coupés and you begin to get the niche.
At first glance, the ID.5, still in its green and red camouflaged paint, looks closer to the Audi Q4 Sportback – at least from the back, with its gently angled rear window and small rear spoiler. Looks that suggest this model is about performance, which is reinforced by the GTX badging that is likely to be for its ID all-electric range as GTI is for VW Golfs.
Volkswagen suggests that the ID.5 GTX will provide 'strong driving performance, superior traction and sporty handling'.
Details for the ID.5 remain sketchy until its full reveal – there are no interior shots or performance specifications, aside from range figures. These suggest a 335-mile range from the standard ID.5 and 309 miles from the ID.5 GTX. We also know that this will be a dual-motored, all-wheel drive model. The upcoming ID.4 GTX will take the 0-60 time down from around 7.4 seconds to just 5.7 seconds, so we can expect at least the same if not better from the ID.5 GTX.
While the ID.5 is a great looking car, a standout point is that it doesn't look like an electric car. Like Audi's e-tron range, it doesn't have any whacky grills or wheels that make it instantly stand out like some industrial design student's project with no given deadline.
In the way that hybrid cars quickly became mainstream – normalised, even – EVs are rapidly becoming the standard for new car releases. Perhaps we can get back to writing about how good (or not, perhaps) they look, without having to account for the fact that it's a little different.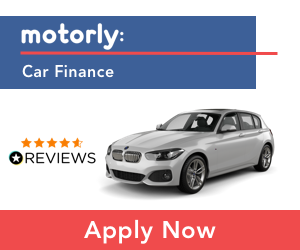 Tell us what you think!
If you enjoyed this article, please help spread the word by sharing it and leaving us a comment below. All opinions welcome and we respond to all comments, just keep it clean please.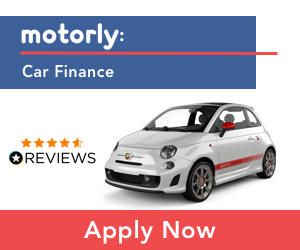 We have launched!
Your vehicles in a digital garage. MOT, Road Tax & Insurance renewal reminders!